Safety
Drones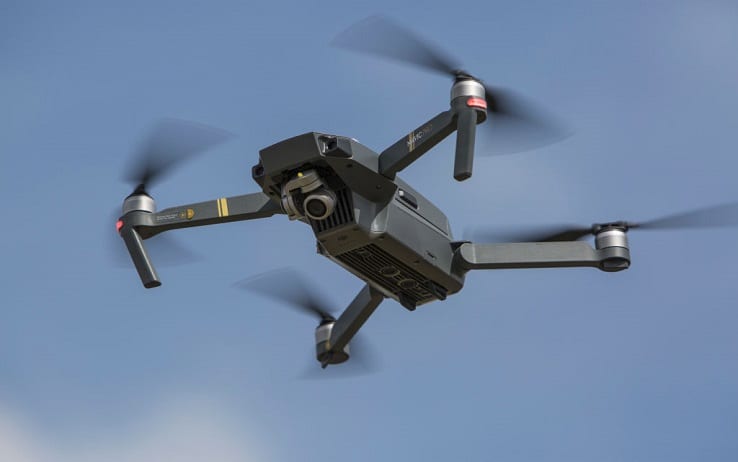 As described by the Federal Office of Civil Aviation,
drones are remotely controlled, usually very small aircraft. They are subject to the same legislation as model aircraft. In principle, drones weighing less than 30 kilograms may be operated without a permit, as long as the operator (or "pilot") maintains visual contact with the device at all times. It is prohibited to operate a drone above gatherings of people. The criteria for the operation of drones with a weight of up to 30 kilograms are specified in the DETEC Ordinance on Special Categories of Aircraft.
The interactive RPAS map (RPAS stands for Remotely Piloted Aircraft System) published by the Federal Office of Civil Aviation (FOCA) shows those locations where restrictions and bans apply. The map can also be viewed in the Swiss Map Mobile app. Click on the coloured area in order to get the informations on the restrictions and the granting authority.
Exemptions may be requested from the Skyguide Special Flight Office
https://www.skyguide.ch/en/services/special-flights/
A safety awareness video in regards to drone operations
German: https://youtu.be/wxLSrVb22ik
French: https://youtu.be/Wfr4sbFXvAc
---
Airport Driving Permit
For information about the airport driving permit (PCA) and the required training please contact the following e-mail address:
In order to anticipate the course content, we have created a Training Syllabus that can be consulted and downloaded (only italian version available).
---
WORKING AUTHORIZATION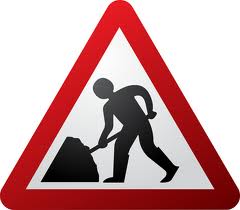 The working authorization shall be requested for all intervention to be carried out from third companies and performed on the areas of competence of LUGANO AIRPORT  (Landside and Airside). Interventions also include commercial and marketing promotions as well as photo shooting and video recordings.
Before filling out the form please make sure you are aware of the procedures in force by contacting the safety office on the phone number +41 91 610 11 03
We shall remind that no access to airport areas will be granted for unauthorized activities.
---
GROUND SAFETY REPORT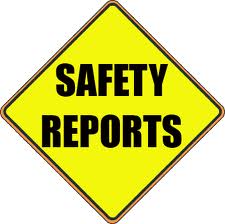 Do you want to report an event or a safety enhancement information? Please use the GROUND SAFETY REPORT form to do so. Tell us about incidents and events!
Anyone working airside has a duty to make such reports.
What should I report?
If the people involved say things like "we got away with it that time", "that was close" or "that shook me up a bit"
If other airport employees might learn something from the report
If the airport system or its safety measures did not work