Flight School
Established in 1963 at Lugano Airport, Avilù SA is a complete flight school recognized at international level. The practical and theoretical training based on the JAR-FCL regulations enables students to obtain different types of licence. Avilù SA offers a wide choice of courses and provides assistance for the conversion of foreign licenses.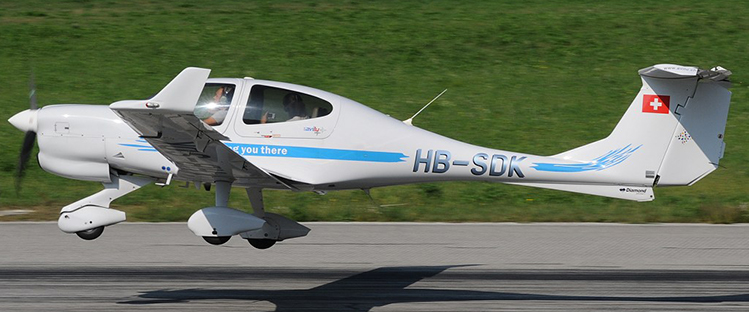 For further information please contact:
Avilù SA
Lugano Airport
CH – 6982 Agno
Tel: +41 91 610 16 16
Fax: +41 91 610 16 20
E-mail: info@avilu.ch
Sito web: www.avilu.ch
Simplon Air GmbH
The company which can rely on a know-how of more than 50 years of aeronautical operations, has opened a branch of his flight school for training helicopter pilots at Lugano Airport. Simplon Air operates low-impact noise helicopters like the Robinson R22 and R44, the Bell 407, the MD 900 but also the Lama SA 315 B.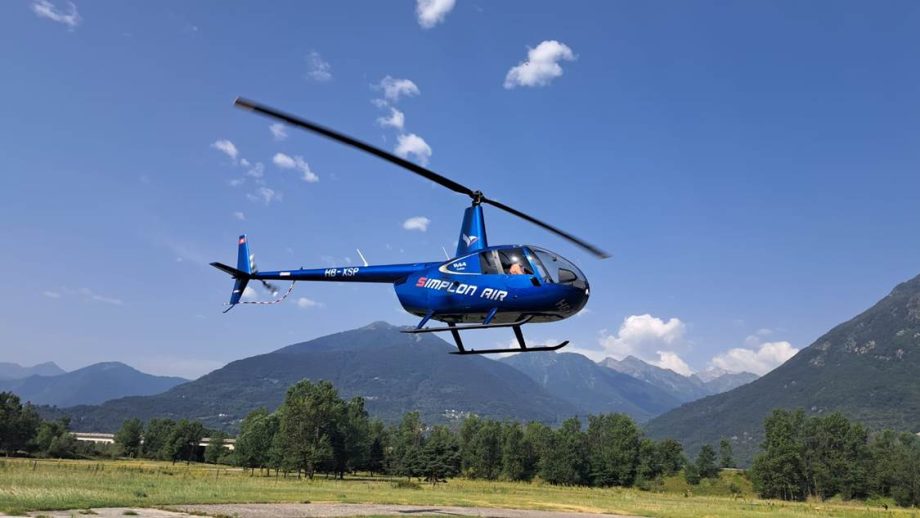 For further information contact:
Simplon Air GmbH
Lugano Airport
CH – 6982 Agno
Tel: +41 79 329 99 83
Tel: +41 76 002 41 57 DE/EN (Com. Giana, instructor)
E-mail: simplonhelischool@gmail.com