Airport Marketing
The Marketing & Commercial Department of Lugano Airport aims at growing the traffic on the airport by expanding the network of destinations and increasing the capacity offer on those existing destinations with a higher demand.
The traffic increase policy has the objective of attracting both nation and international traffic through an incentive model that is fair, transparent and non-discriminating.
In order to achieve these objectives, Lugano Airport has developed a marketing incentives plan for the development of new routes that supports both new carriers in start.-up phase and airlines already operating at Lugano.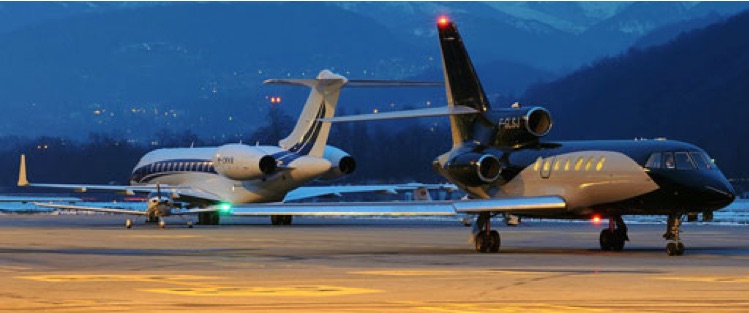 The Marketing & Commercial department can also offer support to the interested airlines with data vital to understand the market and its potential for development, information on the region and incentives for promotional campaigns.
For further information please contact commercial@luganoairport.ch