Aircraft Maintenance
Aircraft maintenance services ensuring regular and rigorous controls, essential for flight safety, are available at Lugano Airport.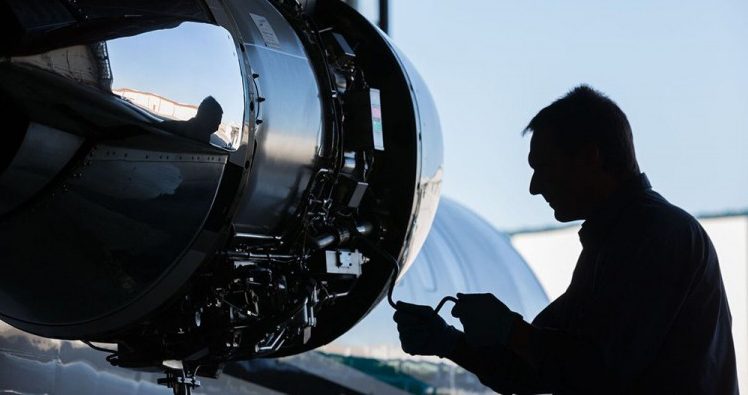 The maintenance services are provided by the airspace technology specialist Ruag:
Ruag Aviation
Business Aviation
P.O. Box 267
6982 Agno
Switzerland
Tel: +41 91 611 90 64
Fax: +41 91 611 90 65
E-mail: stephan.woodtli@ruag.com
Sito web: www.ruag.com/businessaviation
Parking
Parking areas on grass and hard surface are available.